Vibrant colors and classic weaves for sling furniture. Superior strength for tough projects.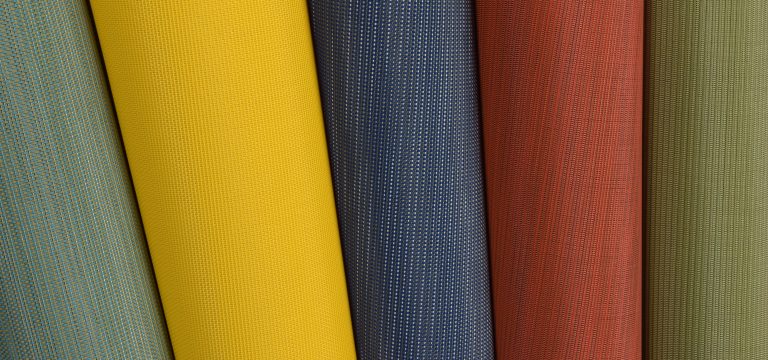 Beautiful weaves that replace the look of natural wood, rattan or wicker in sling applications.
Bright and colorful sling fabrics in solid and striped designs for a stylish resort look and feel.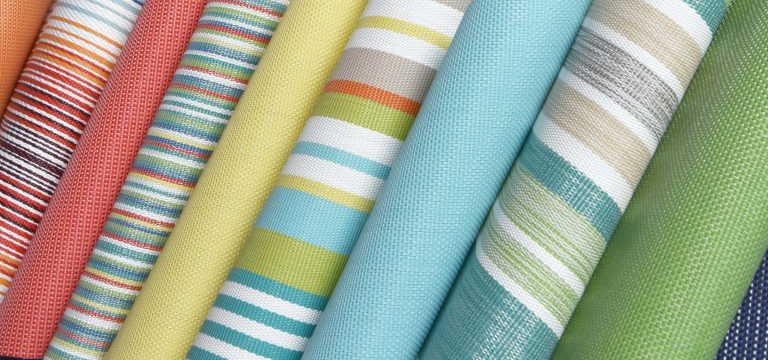 Complex Jacquard weaves that allow for intricate looks such as tapestry, geometric or floral designs.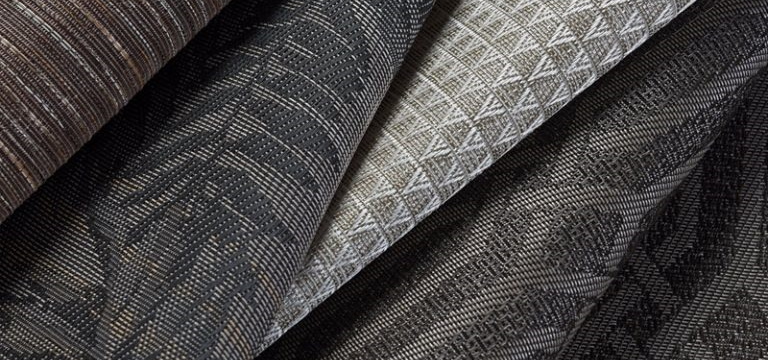 Phifertex Stripes offer a broad range of designs with colorful bands and strips of texture.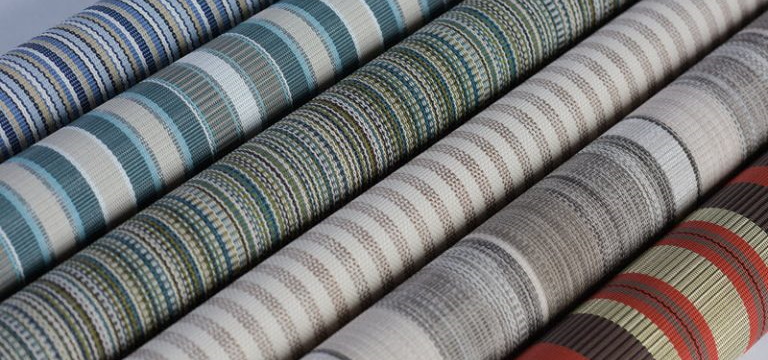 Sling fabric that blends the best of both worlds, the strength of PVC and the softness of olefin.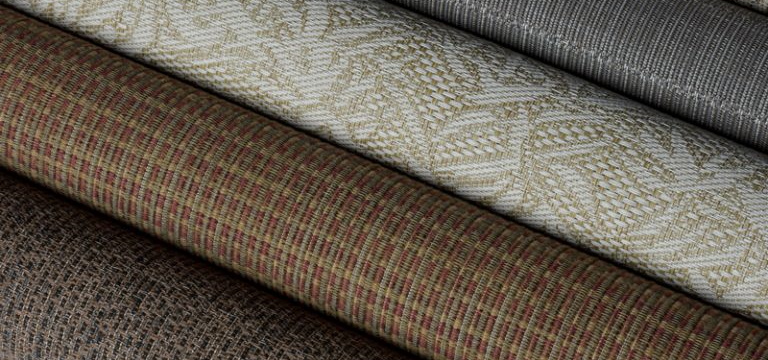 Open weave fabrics for a variety of multipurpose applications.